FENCE CONSTRUCTION REGINA
Pressure Treated, Cedar, Wood & Vinyl Fences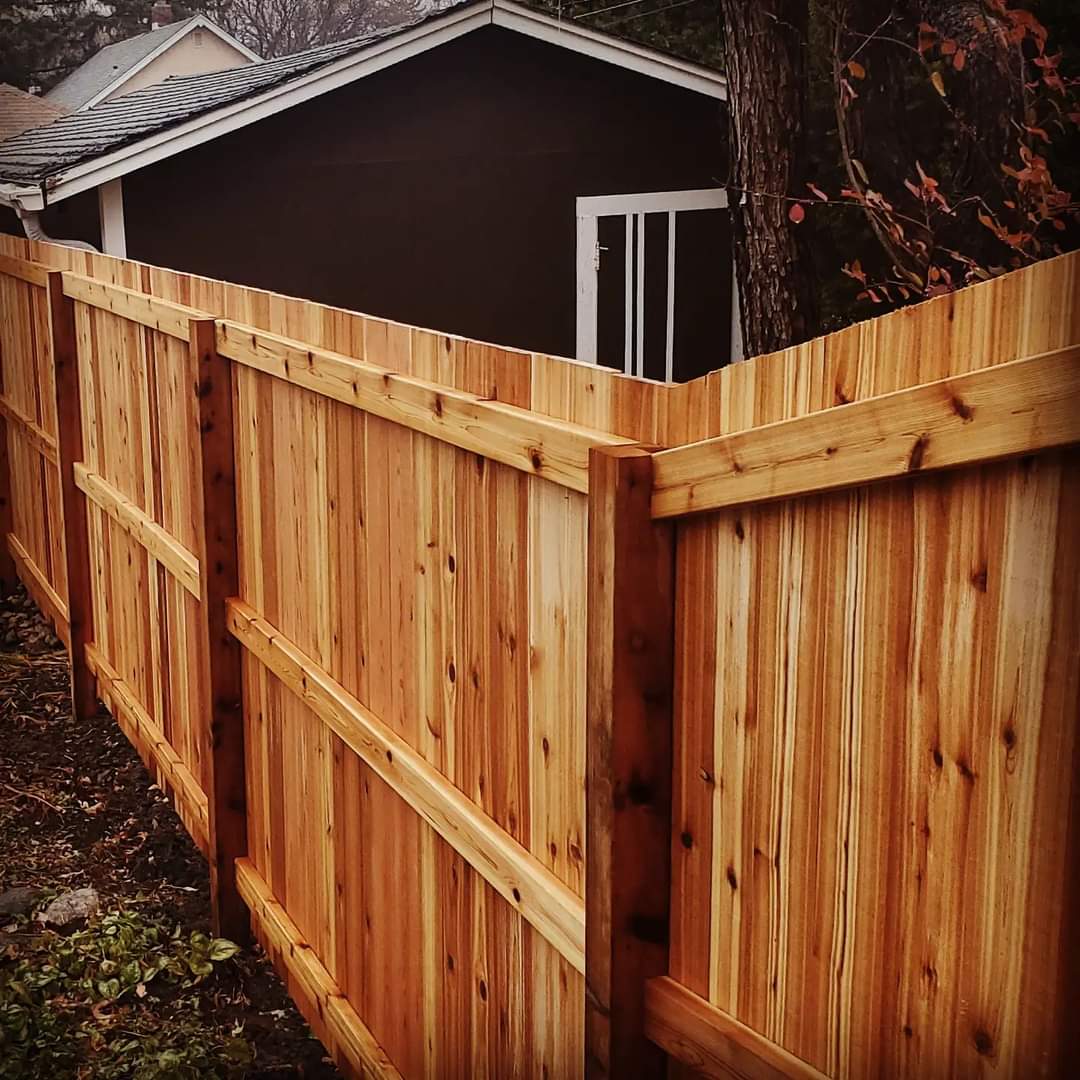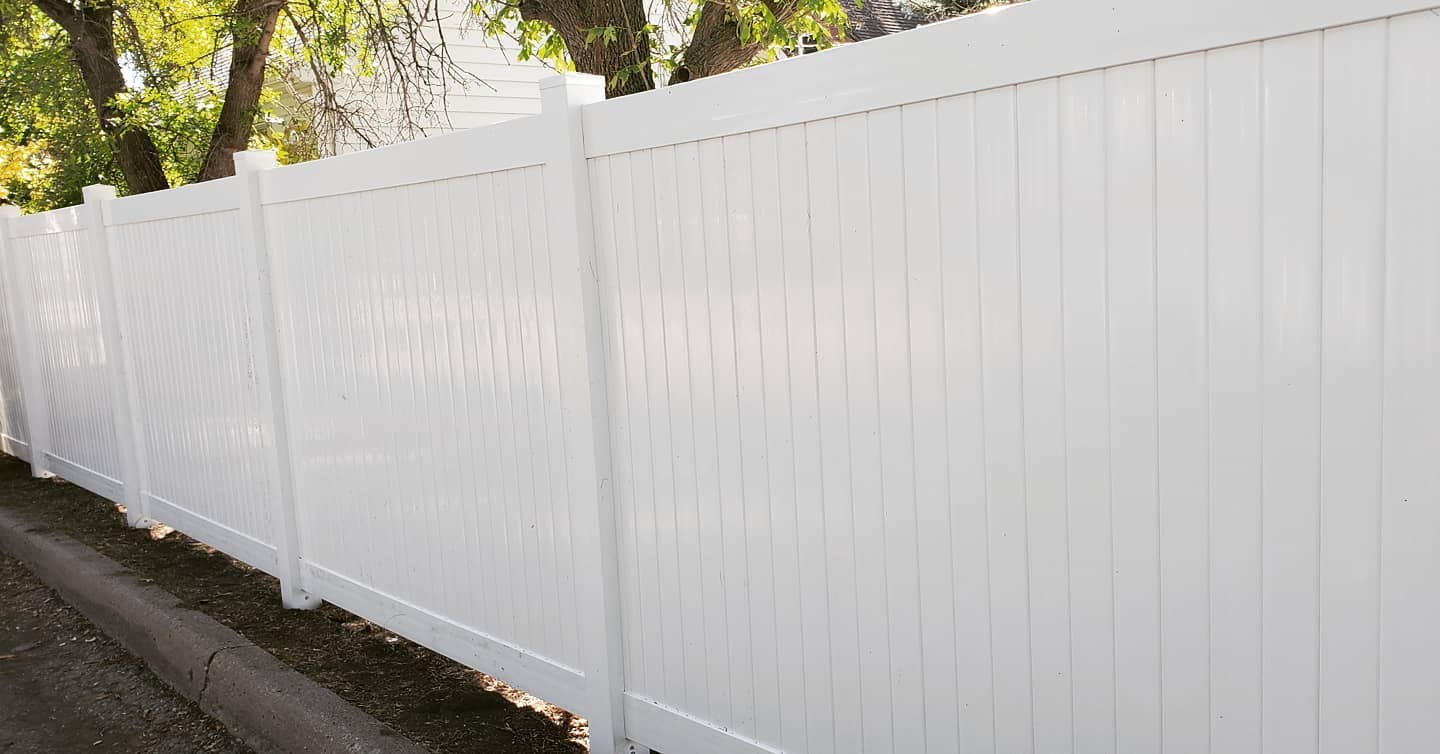 Regina Fence Contractors
Pressure Treated Wood Fences or Vinyl / PVC Fences
Good Fences Make Good Neighbours.
Fences do more than define your yard or keep pets in your yard. A  professionally installed fence will add value to your home and provide a level of security.
DK Prime Construction can design and build a fence for your yard. We specialize in pressure treated wood fences and vinyl material fences.
What type of fence do you have in mind?
Are you only looking for functionality? Or would you like your fence to be the envy of your neighborhood?  Maybe a bit of both?
There are numerous options for you to choose from based on your needs: cost, security, privacy or architectural interest.
Pressure Treated Wood Fences
Pressure Treated Wood Fence
A fence should last for a long time. If a fence is constructed with
At DK Prime we use Pressure Treated Wood when building your fence.
Using pressure-treated wood for fences will keep it beautiful for years. by resisting termites, rot and fungal decay.
Pressure-treated wood has gone through a process. A process that uses high pressure. To force a solution of water and preservative agents deep into the lumber. This helps extend its useful lifespan.
The active ingredients used in treated wood are:
alkaline copper quaternary (ACQ),
copper azole (CA)
or micronized copper azole (MCA).
These compounds react with the wood fibers. To slow natural decay. It also has properties to:
resist termites,
fungus,
moisture and other elements that promote rot and cause structural degradation.
This preservation process enables pressure-treated wood to withstand the elements for years.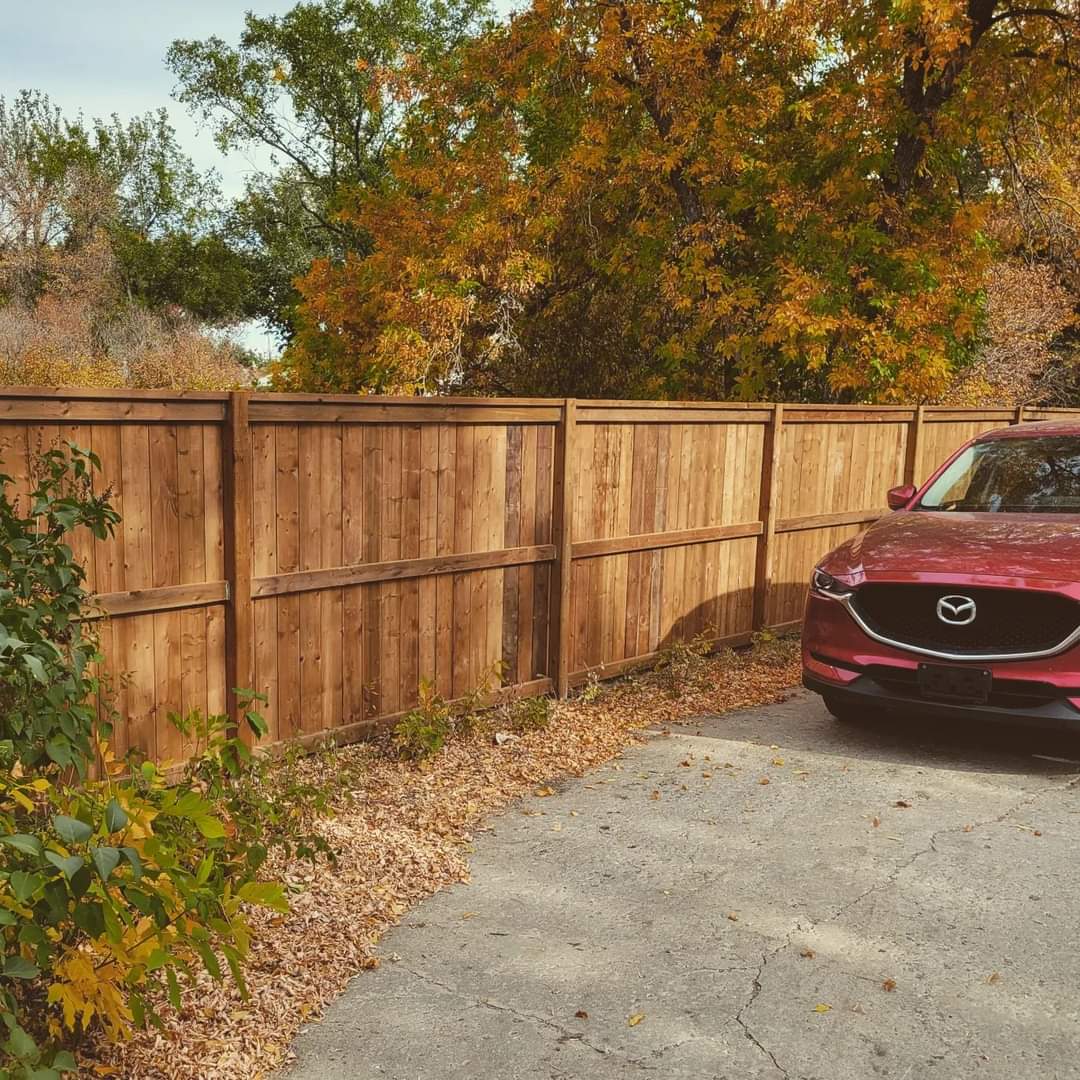 Vinyl Fence
Vinyl fencing offers a wide variety of styles and color options to choose from. Giving you control to choose the appearance and the functionality you want.
Vinyl Fences are long-lasting. They also need little to no maintenance. Vinyl fences are engineered to keep a freshly-painted appearance for decades. They will not blister, flake, chip, or peel, and is impervious to insects.
Vinyl fencing is also impervious to insects and moisture. It will never rot, split, splinter, or decay.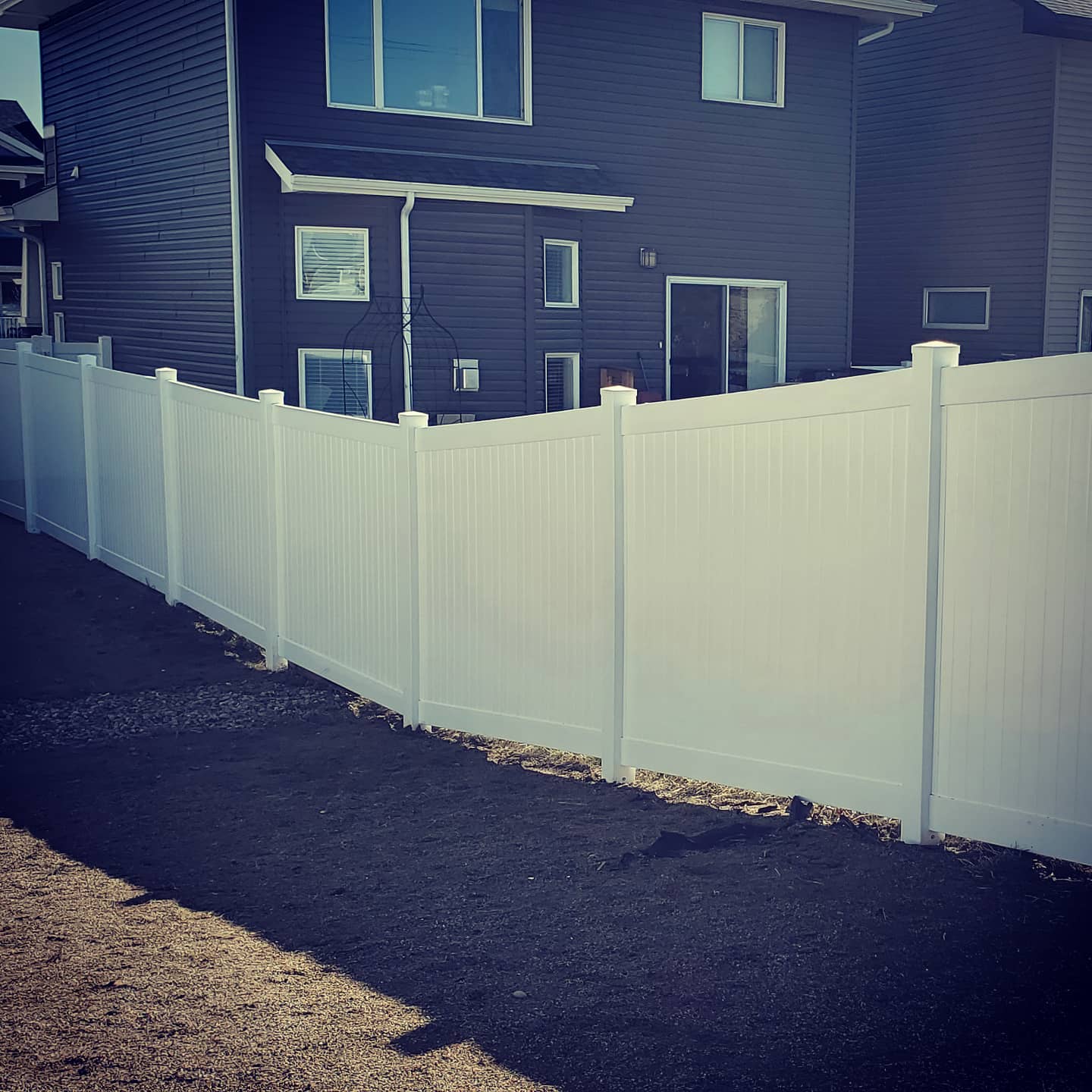 REVIEW OUR PROJECT GALLERY Regina Home
Renovation Company
Interior & Exterior Home Renovations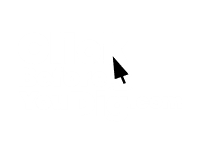 PAYMENT TYPES