PRESSURE TREATED WOOD FENCING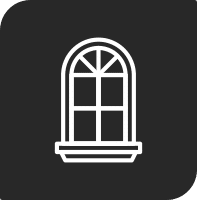 WINDOWS & DOORS
There are many great reasons to upgrade your windows/doors to newer PVC and composite.
Increased Insulation
Low Maintenance
Better Security
Increased Resale Value
Curb Appeal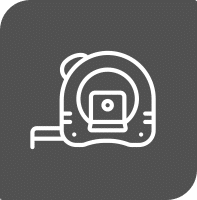 INTERIOR RENOS
Is your house ready for some interior upgrading? Here are the interior carpentry services we offer:
Hardwood Flooring Installation
Laminate Flooring Installation
Interior Door Installation
Window and Door Trim Installation
Baseboard Trim Installation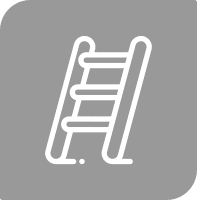 EXTERIOR RENOS
There is nothing like a complete exterior makeover on your house to make it look like new! We specialize in:
Vinyl Siding
Soffit
Fascia
Cladding
Roofing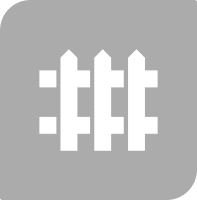 DECKS & FENCES
We design and build decks and fences to the customers specifications. From the beginning stages of framing to the final stages of decking we work with the customer to deliver exactly what they desire.
Composite Decking
Pressure Treated Decking
Pressure Treated Wood Fences
Vinyl Fences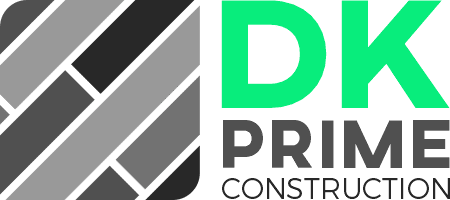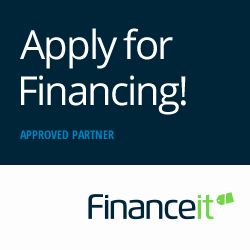 Regina Trusted Home Renovation Companies
DK Prime Construction of Regina offers home construction services.
We specialize in exterior home renovation services including, but not limited to:
Vinyl Siding
Soffit, Facia and Eaves
New Window & Door Installation
Composite & Pressure Treated Wood Decks
Vinyl and Pressure Treated Wood Fences
Re-roofing
DK Prime also offers interior renovation services:
Hardwood Flooring Installation
Laminate Flooring Installation
Interior Door Installation
Window & Door Trim Installation
Baseboard Trim Installation Regina Construction Company
Interior and Exterior Home Renovations
Construction Services
Window & Door Installations
Deck & Fence Construction
Exterior Home Renovations
Interior Home Renovations
PAYMENT TYPES